PREVIEWS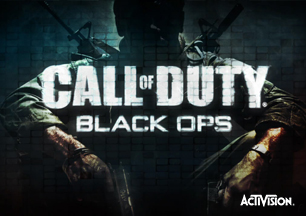 Takeover banners and skins designed for pre-release, driving traffic for one the best-selling games of all-time.
Designs for a Sky Sports online advertising campaign highlighting their coverage of Formula 1.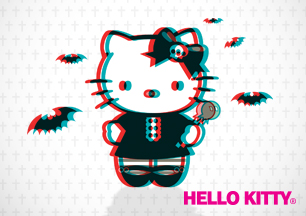 Hello Kitty greeting card ranges designed for high street fashion outlets.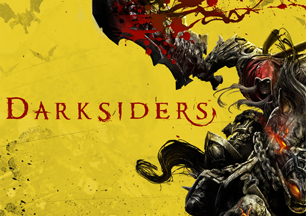 A four stage teaser print campaign for the release of Darksiders. Increasing pre-orders and brand presence.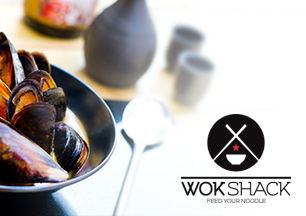 Logo designed for the branding of a new chain of distinctive noodle bars used on signage, packaging & corporate stationary.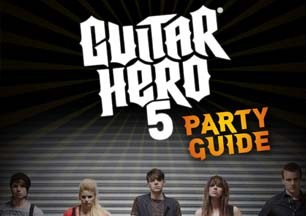 A social media campaign for the Guitar Hero 5, driving traffic to their website and getting fans to engage with the brand.
PHOTOGRAPHY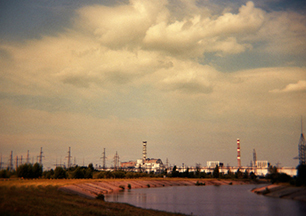 A photographic journal of my visit to Chernobyl, Ukraine.
Visit my photography website for more photos and projects.
PERSONAL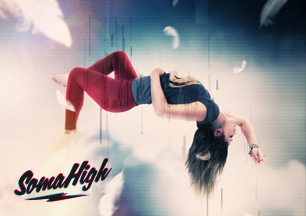 Hired to create the album cover for the 2nd SomaHigh album. Concepts, photography and design. An in-depth project.